Return Policy
Poth+Cary's goal is to ensure you're completely satisfied with your purchase! If for any reason you're dissatisfied, you can return your unused product with original packaging within 30 days of receipt for a full refund or credit.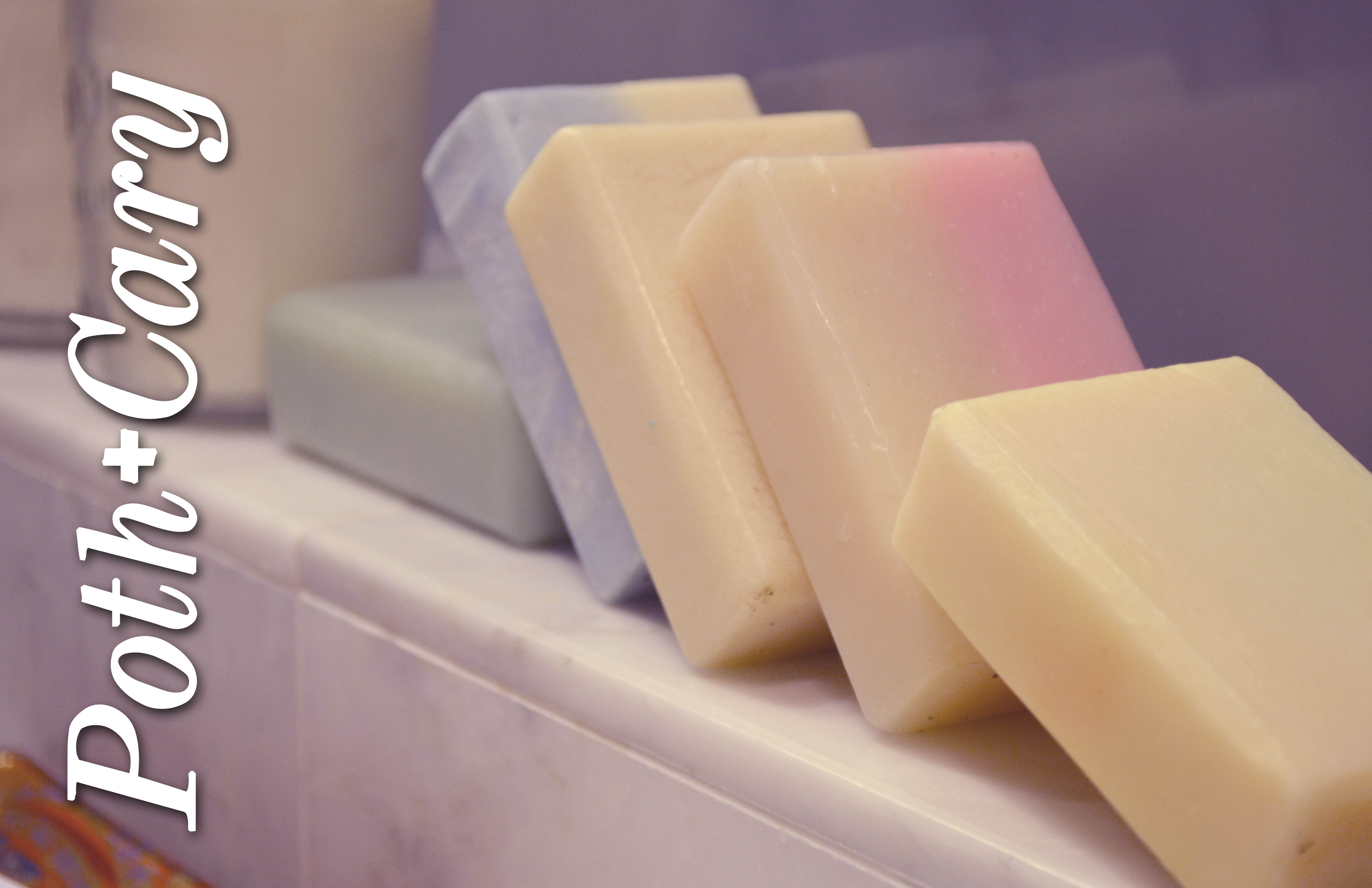 Please send your returns to:
Poth+Cary
11043 Citrus Drive #4680
Ventura, California 93007
Please allow a week to process returns.
Shipping Policy
Thank you for visiting Poth+Cary and supporting small business! Give yourselves a pat on the back! Poth+Cary is a small and growing company of one employee! Because we are still a fledgling company, we still have a regular 8:00am-5:00pm PST job. Thanks for being patient and waiting until we're off work to answer your questions! Even though our schedules are hectic these days, all orders will be shipped within 24 hours Monday - Friday 8am - 5pm.
Shipping
We proudly ship USPS to better serve our customers. If you'd rather ship with a different carrier, we will be more than happy to accommodate you with any shipping request.
The shipping rate is based on the weight of your products and ship to address. Tracking information will be emailed once your order has shipped.
Domestic Orders
USPS Priority- Delivery within 1-3 days(Sunday not included)
USPS Priority Express- Next Day delivery
International Orders
We are more than happy to accept international orders. Please email us at international@pothandcary.com to inquire about a customized shipping quote for you.
Back Orders
If an item becomes backordered, we will ship the in-stock portion of your order. When the item becomes available we will ship the remainder. You will not be charged any additional shipping for the second shipment.
We will be more than happy to answer any additional questions you may have at questions@pothandcary.com!